Support Courses for Children and Adults
All school subjects
Primary Level
Year 9 to 11 HarmoS
High School Level (diploma)
Individual lessons (personalised)
Courses for adults
Lessons/Courses in businesses
Duration of lesson on demand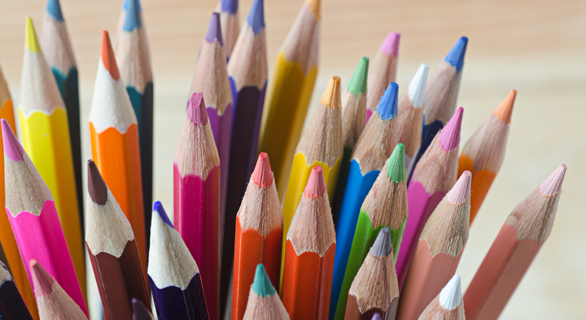 Summer school
Held during the summer holidays, these courses focus on the revision of material already covered as well as additional remedial teaching if necessary.
All school subjects
Standard classes
Intensive classes
Semi-intensive classes
Conversation classes
Tuition in all subjects taught at secondary and high school level
Private lessons
Visual Art classes
These classes are for those who:
wish to develop their visual art skills
are considering a job involving graphic and visual art (e.g. design, decoration, interior architecture, etc.)
are planning on choosing visual art as a specific option in high school
Course objectives
to promote an awareness of art by studying artists and examples of famous art works
to present and improve a wide range of techniques and subjects
to develop creativity
to offer personalised support in the preparation of an admission portfolio for art school
Language courses
French – German – English – Spanish
Standard and personalised courses.
Courses are held in our school or on business premises.
French
Intensive and semi-intensive classes
Standard and personalised classes
Preparation for DEFL/DALF exams
English
Business English
Preparation for IELTS and Cambridge exams
Standard and personalised classes
Conversation classes
German
Handelsdeutsch
Preparation for Goethe exam
Standard and personalised classes
Conversation classes